There are several ways to safeguard your crypto assets from market fluctuations or crashes:
Diversify your portfolio: Diversifying your portfolio by investing in a variety of different cryptocurrencies can help to mitigate the risk of market fluctuations or crashes. By spreading your investments across different coins, you can reduce the impact of any one coin's market performance.
Use stop-loss orders: Stop-loss orders are a way to limit your losses by automatically selling your assets when they reach a certain price. This can help you to minimize your losses in case of a market crash.
Cold storage: Cold storage refers to storing your crypto assets offline, such as on a hardware wallet, which is not connected to the internet. This helps to protect your assets from hacking or malware attacks.
Use dollar-cost averaging: Dollar-cost averaging is a strategy of investing a fixed amount of money at regular intervals, regardless of the price of the asset. This helps to average out the cost of your investments over time, reducing the impact of market fluctuations.
Use hedging strategies: Hedging strategies such as options and futures can be used to protect your assets from market crashes.
Use a stablecoin: Stablecoins are a type of cryptocurrency that is pegged to the value of a stable asset such as the US dollar, gold, or other fiat currency. By holding stablecoins, you can reduce the volatility of your crypto assets.
Keep your assets in a trust: Trusts can be used to protect your crypto assets from market crashes and fluctuations, as well as from legal and regulatory risks.
It's important to note that no strategy can completely eliminate the risk of market fluctuations or crashes, so it's always important to manage your risk and invest only what you can afford to lose. Additionally, it's always important to do your own research, understand the market conditions and stay up-to-date with the latest crypto and market news.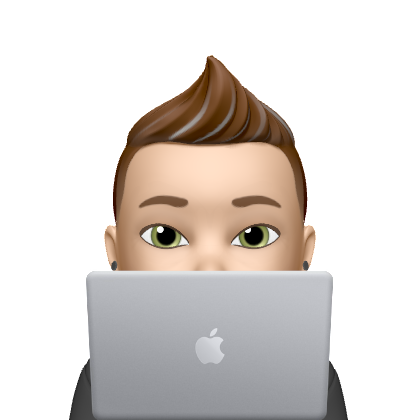 As a highly experienced and skilled web developer with over 25 years of experience in the field, I have a proven track record of delivering successful projects on time and within budget. My expertise in the full stack of web development, as well as my ability to lead and optimize agile teams, makes me an ideal candidate for your organization.
My experience in project management and my ability to work with cross-functional teams make me an asset to any organization. My testimonials from colleagues and superiors speak to my technical skills, business sense, and ability to complete projects on time. I have a lively personality, and I am easy to work with. I am confident that I would be a valuable addition to your team, and I would be excited to bring my expertise to your organization.
In addition to my extensive experience in web development, I have recently taken an interest in AI development and blockchain technologies. I have been studying and experimenting with various AI techniques and methodologies, and I have a solid understanding of the fundamental concepts and technologies behind blockchain. I believe that my knowledge in these areas, combined with my experience in web development, would make me an excellent candidate for any organization looking to integrate these cutting-edge technologies into their products and services.