Web 3.0, also known as the decentralized web, is a term used to describe the next generation of the internet, where users have more control over their data and interactions online. This is in contrast to the current centralized web, where a small number of large companies control the majority of our online experiences.
One of the key features of Web 3.0 is the use of blockchain technology, which allows for secure and transparent transactions without the need for intermediaries. This has the potential to revolutionize industries such as finance, supply chain management, and online identity verification.
Another important aspect of Web 3.0 is the increased use of decentralized apps (dApps), which are built on blockchain platforms and allow users to interact with each other directly, without the need for centralized intermediaries. This has the potential to disrupt traditional business models and create new opportunities for innovation.
Overall, the decentralized nature of Web 3.0 has the potential to create a more open and equitable internet, where users have more control over their data and interactions online. As such, it is an important development that businesses and investors should pay attention to.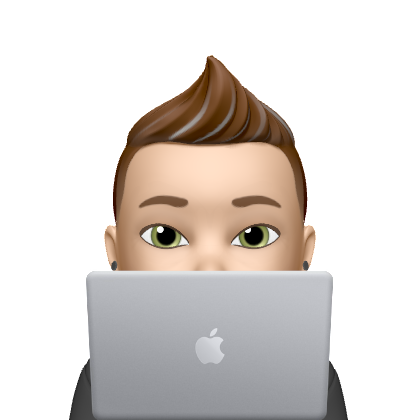 As a highly experienced and skilled web developer with over 25 years of experience in the field, I have a proven track record of delivering successful projects on time and within budget. My expertise in the full stack of web development, as well as my ability to lead and optimize agile teams, makes me an ideal candidate for your organization.
My experience in project management and my ability to work with cross-functional teams make me an asset to any organization. My testimonials from colleagues and superiors speak to my technical skills, business sense, and ability to complete projects on time. I have a lively personality, and I am easy to work with. I am confident that I would be a valuable addition to your team, and I would be excited to bring my expertise to your organization.
In addition to my extensive experience in web development, I have recently taken an interest in AI development and blockchain technologies. I have been studying and experimenting with various AI techniques and methodologies, and I have a solid understanding of the fundamental concepts and technologies behind blockchain. I believe that my knowledge in these areas, combined with my experience in web development, would make me an excellent candidate for any organization looking to integrate these cutting-edge technologies into their products and services.