Introduction
The purpose of this document is to outline the requirements for implementing Artificial Intelligence (AI) to improve customer success. The goal is to use AI to enhance customer interactions, automate repetitive tasks, and provide personalized experiences for customers.
Estimated Effort
Research and Discovery: 20 hours
Design and Development: 160 hours
Testing and Deployment: 80 hours
Monitoring and Optimization: 40 hours/week
Minimum Viable Product (MVP):
AI-powered chatbot for customer service
Automation of repetitive tasks (e.g. account creation, password reset)
Personalized product recommendations for customers
Metrics
Customer satisfaction with AI-powered interactions
Reduction in customer service response times
Increase in customer retention
Increase in upsell and cross-sell opportunities
Dashboards
Real-time monitoring of customer interactions with the chatbot
Automated task completion rates
Customer satisfaction scores
Retention and upsell/cross-sell metrics
Note: MVP should be considered as a starting point, after the MVP is live, it will be continuously improved by monitoring the performance and feedback from the customer.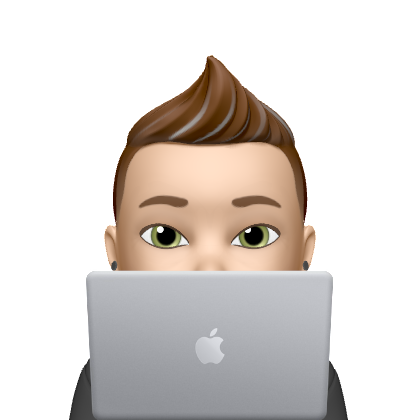 As a highly experienced and skilled web developer with over 25 years of experience in the field, I have a proven track record of delivering successful projects on time and within budget. My expertise in the full stack of web development, as well as my ability to lead and optimize agile teams, makes me an ideal candidate for your organization.
My experience in project management and my ability to work with cross-functional teams make me an asset to any organization. My testimonials from colleagues and superiors speak to my technical skills, business sense, and ability to complete projects on time. I have a lively personality, and I am easy to work with. I am confident that I would be a valuable addition to your team, and I would be excited to bring my expertise to your organization.
In addition to my extensive experience in web development, I have recently taken an interest in AI development and blockchain technologies. I have been studying and experimenting with various AI techniques and methodologies, and I have a solid understanding of the fundamental concepts and technologies behind blockchain. I believe that my knowledge in these areas, combined with my experience in web development, would make me an excellent candidate for any organization looking to integrate these cutting-edge technologies into their products and services.